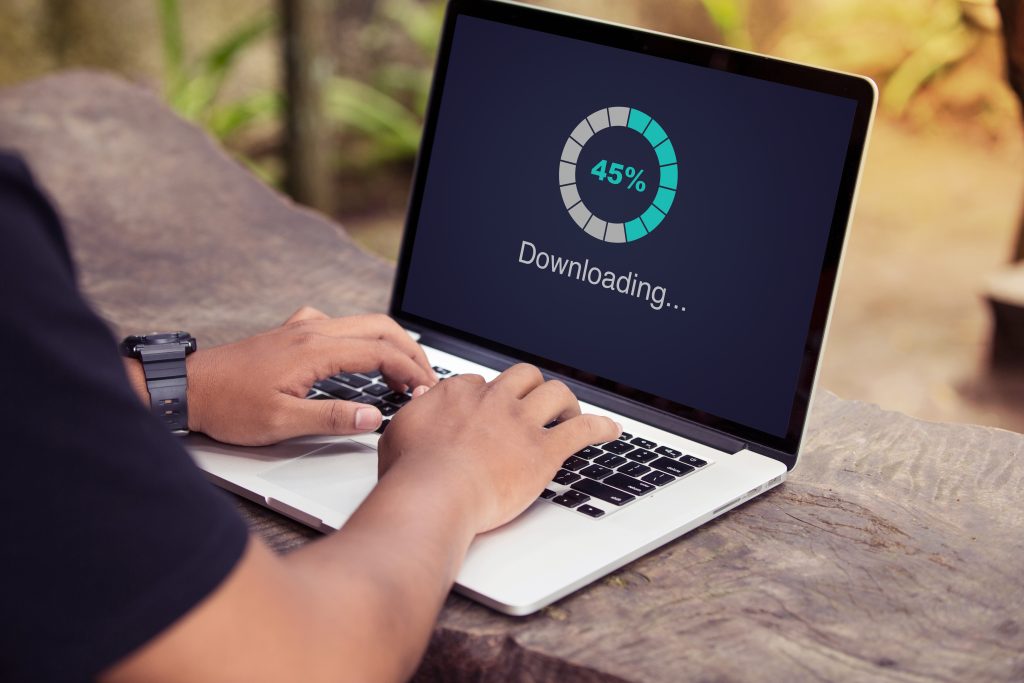 Release Notes: Version 19.2i
Beginning with version 19.2i, a separate user access right, IGNORE ACCOUNTING PERIOD, is required to add or change transactions outside of the current accounting period. This right is no longer included in administrator rights.
Set this access right using Define User or User Security from the OWNER login. In Define User, this right may be set globally or by module. In User Security, it may be set by individual data entry screen.
This right is also required to change the accounting period dates.
Notes on installing FREE Laguna
If you install any current version of Pilot (Pilot, Pilot Laguna or Pilot CS Cascade) on a workstation or network server with no prior version of Pilot installed, it installs as Pilot Laguna by default, with no registration required.
Contact Pacifica Research to register the installation as Pilot or Pilot CS Cascade.
Instruction Manuals
Video Tutorials
Pilot Forms that Fit
Pacifica Research can supply your forms needs with A/P checks, payroll checks, sales invoices, customer statements and BOLs.
Click here for information
.